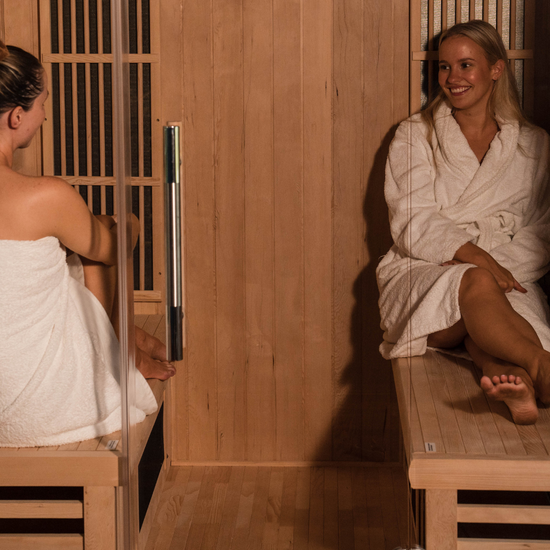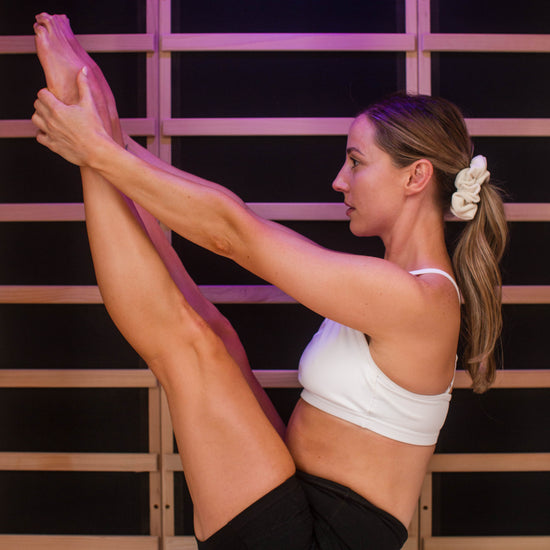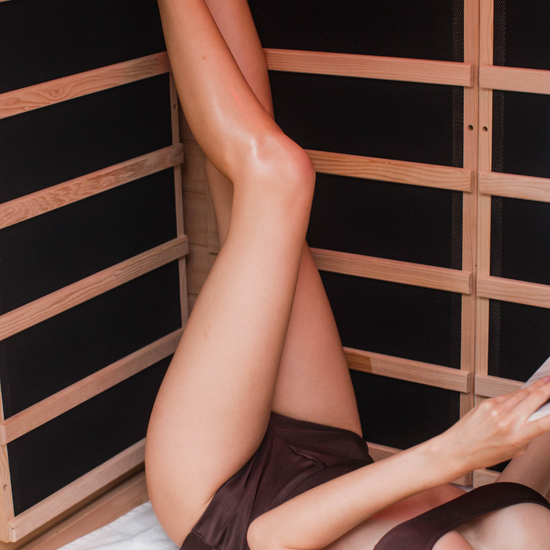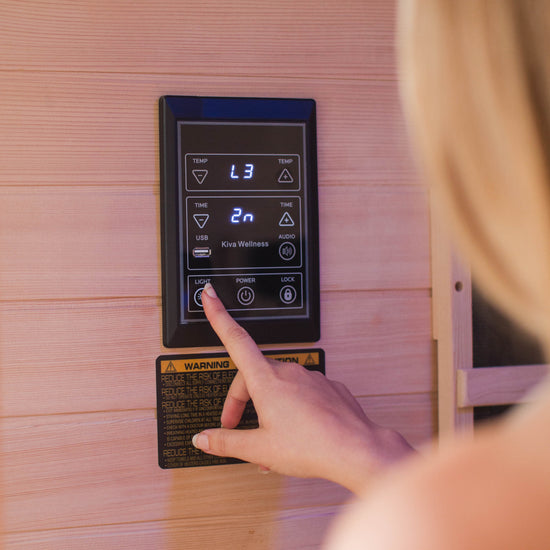 Rise Far-Infrared Sauna 4 Person
Premium Infrared Heat: 10 top-grade carbon heaters for even warmth.
Tailored Experience: 30-75°C temperature range for personalised comfort.
Elevate Ambiance: 7-colour chromotherapy lights to match your mood.
Multimedia Entertainment: Bluetooth, USB, & FM Radio integrated.
Safety First: Exceptionally low Electromagnetic Field (EMF) emission.
Sustainable Craft: Made with eco-friendly Canadian Hemlock wood.
Clear & Sturdy: Durable 8mm tempered glass doors & windows.
User-Friendly Interface: Intuitive control panel for effortless adjustments.
FREE Australia-Wide Shipping: More value, zero shipping costs.
Always Here for You: Reach our team at 0742708000 for any questions.
Stock arriving into our warehouse on Dec 30, 2023
LOW EMF
LIFETIME WARRANTY ON HEATERS
FREE SHIPPING
NON TOXIC MATERIALS
EASY TO ASSEMBLE
ENERGY EFFICIENT
State of the Art Carbon Heaters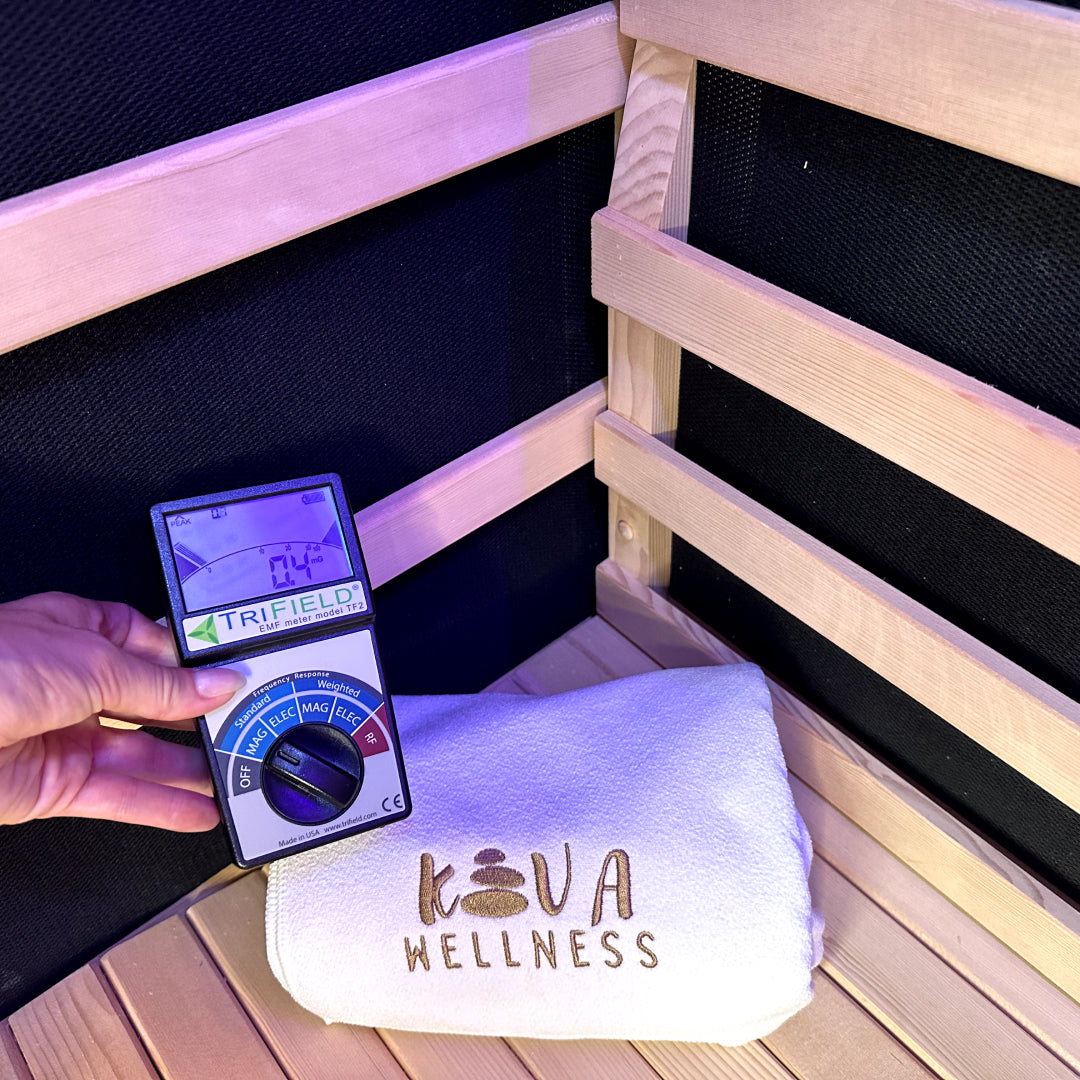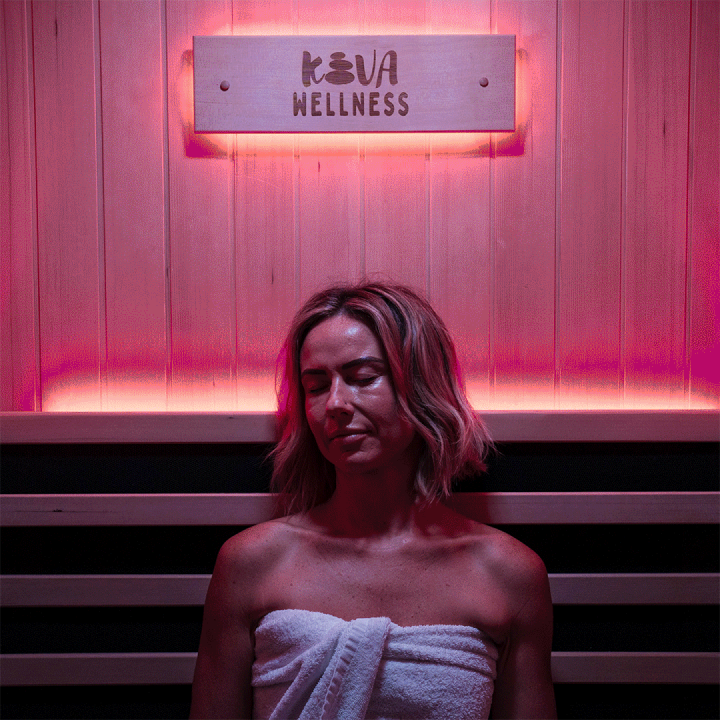 Insulated Walls - Canadian Hemlock Masterpiece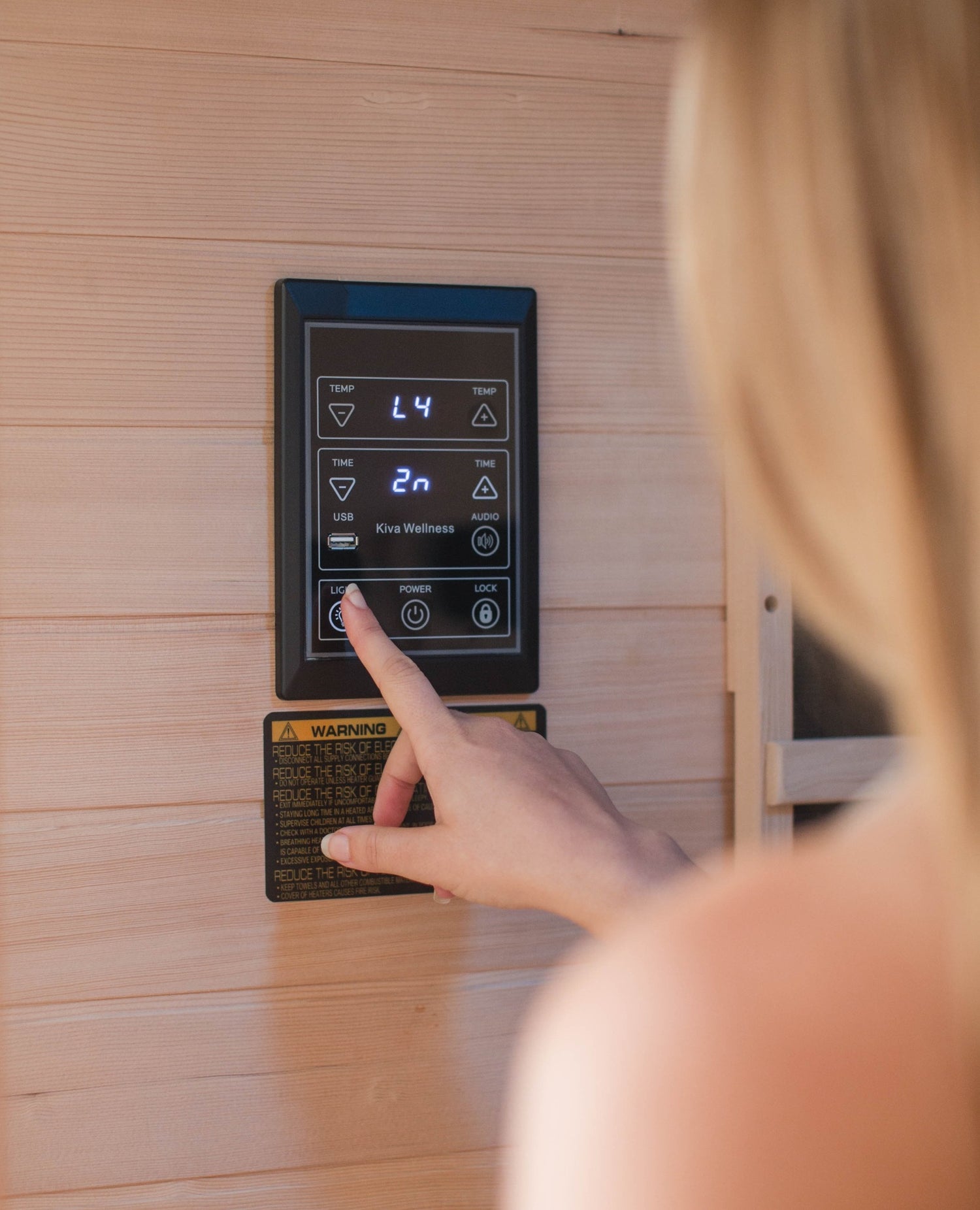 Easy to Use Control Panel
The health benefits of using our products
Faster Muscle Recovery
Longevity
Heart Health
Exercise Performance
Pain & Mobility
Reduced Inflammation
Heat Acclimation
Exercise Recovery
Better Mental Health
Improved Sleep
Technical Specifications
Designed with 10 high quality hybrid ceramic & carbon fibre far-infrared heating panels, using a Kiva sauna is guaranteed to leave you feeling more rejuvenated.
Dimensions

Weight

Technical Elements

Features

Bonus Extras

Internal Lighting

Average Cost Per Hour

Lifetime Warranty

User Manual
Recover and Rejuvenate with the Expert's Choice Sauna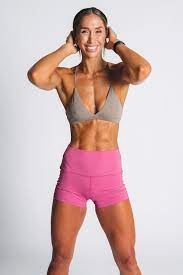 Chontel Duncan
Fitness Trainer
I've tried many recovery methods in my fitness journey, but nothing compares to the rejuvenating experience of this sauna. I'm excited to share my love for this product with you.