Elevate your wellness with our high-quality saunas, ice baths & pilates reformers
Experience ultimate wellness with our premium saunas, invigorating ice baths, and state-of-the-art pilates reformers. Elevate your physical and mental well-being as you relax, rejuvenate, and strengthen your body. Discover a new level of self-care in our luxurious and health-enhancing facilities.
Experience the future of wellness with Kiva
At Kiva Wellness, we bring you cutting-edge technology and unwavering support to help you achieve your wellness goals. Our affordable solutions empower you take control of your health journey and live your best life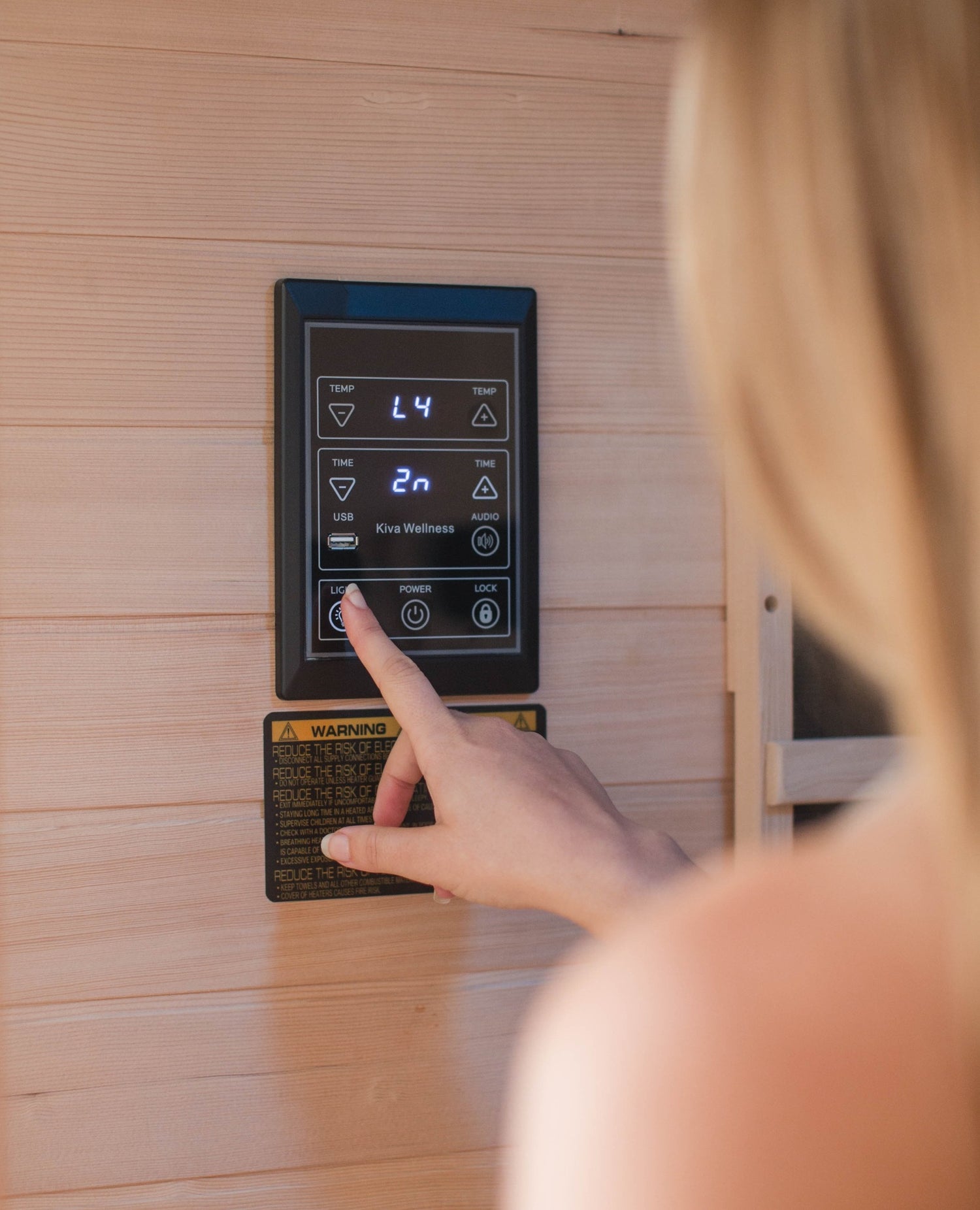 Innovative Technology
Discover the latest advancements in wellness technology that will revolutionise your health and well-being. Our products are designed to deliver exceptional results, all from the comfort of your own home.
Meaningful Support
We believe that support is essential on your wellness journey. Our team of experts is dedicated to providing you with personalised guidance and assistance every step of the way, ensuring you have the tools and knowledge to succeed
Affordable Solutions
We understand that wellness should be accessible to everyone. That's why we offer premium quality products at affordable prices, so you can prioritise your health without breaking the bank.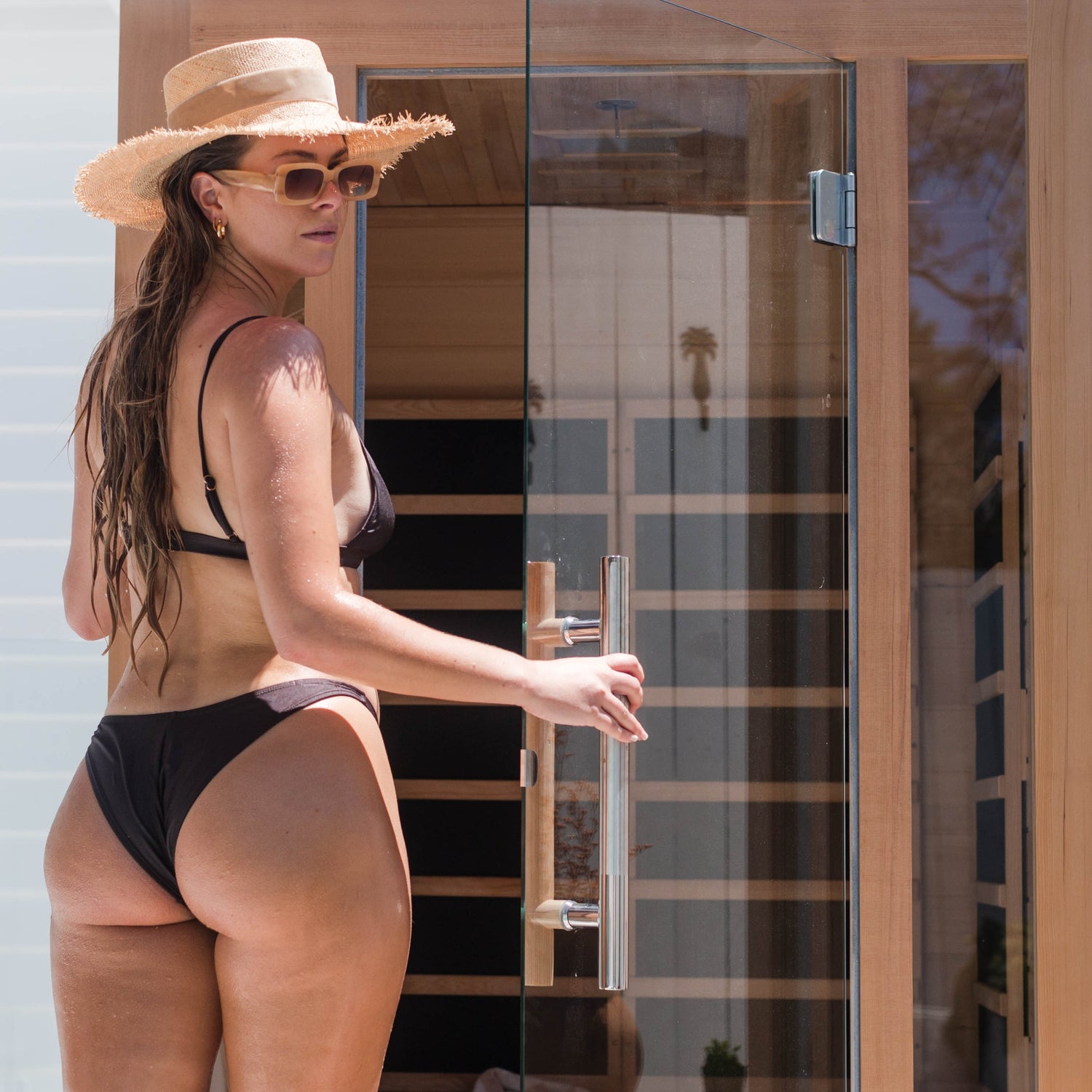 Optimise health with Far Infrared Sauna: Relax, rejuvenate, and enhance well-being.
Our saunas are fitted with Chromotherapy Lights with 7 different colour options. Each colour is associated with a different bodily response and provides both emotional and physical benefits
The health benefits of using our products
Muscle Recovery
Longevity
Heart Health
Exercise Performance
Pain & Mobility
Inflammation
Heat Acclimation
Exercise Recovery
Mental Health
Sleep
Highly recommended!
The price extremely competitive. Free delivery is a bonus. It operates as expected and I am enjoying the convenience of not having to book and travel to use one. I can absolutely feel the health benefits. I am extremely pleased with my purchase. Well done Kiva!!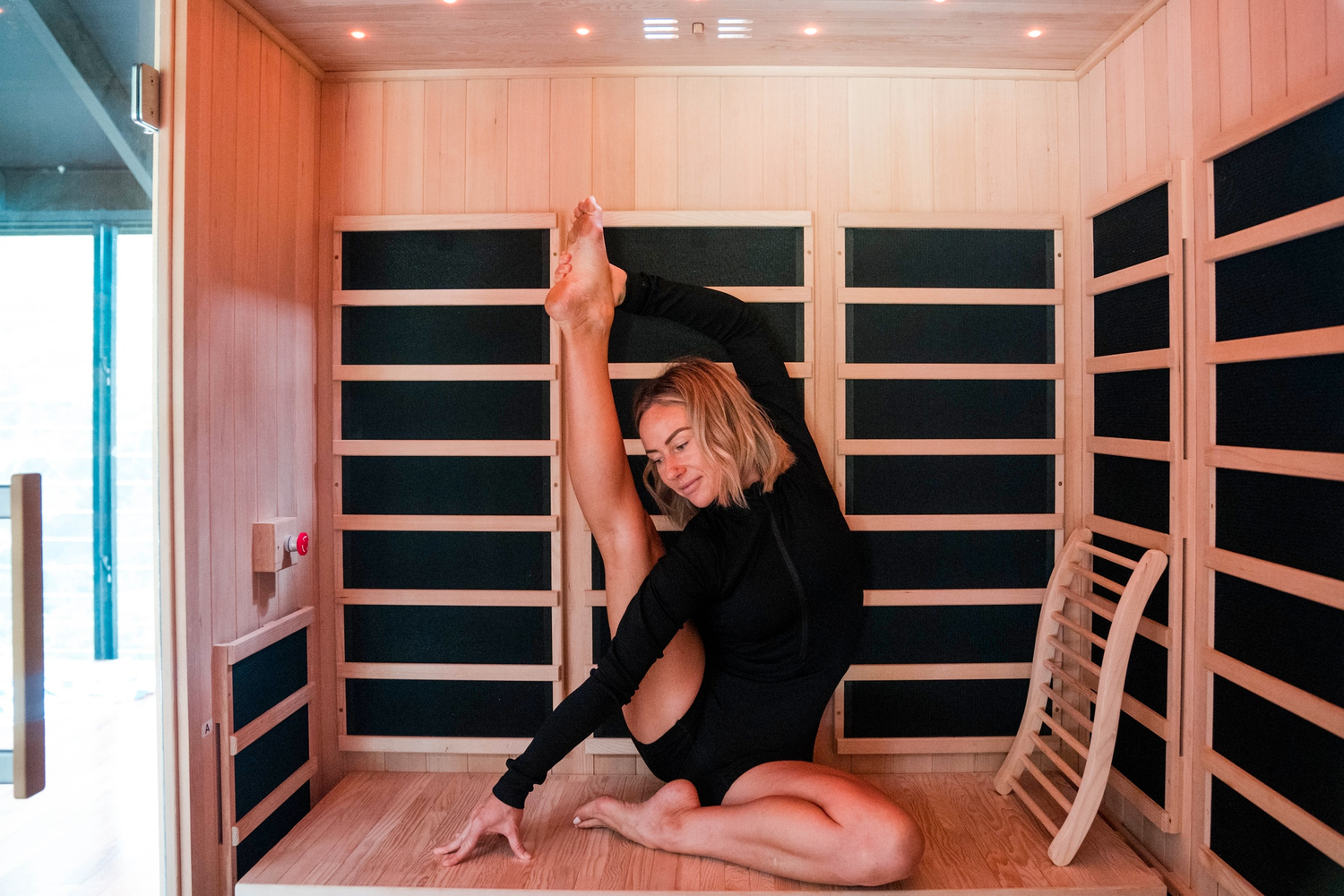 Recover and Rejuvenate with the Expert's Choice Sauna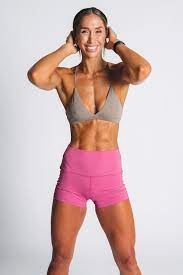 Chontel Duncan
Fitness Trainer
I've tried many recovery methods in my fitness journey, but nothing compares to the rejuvenating experience of this sauna. I'm excited to share my love for this product with you.