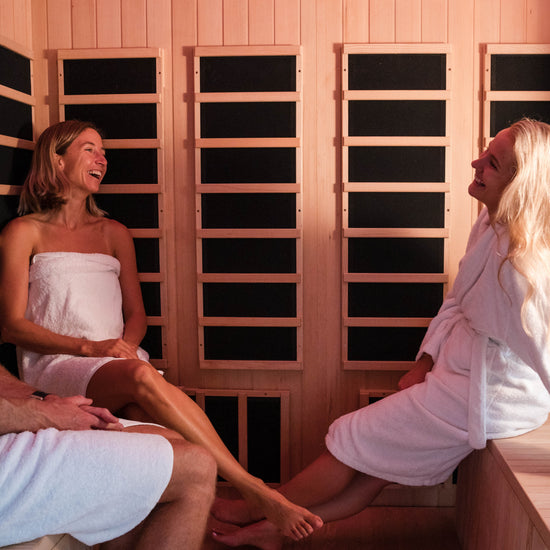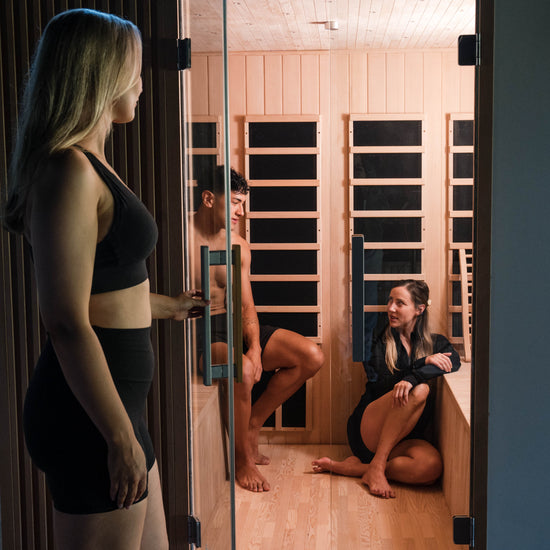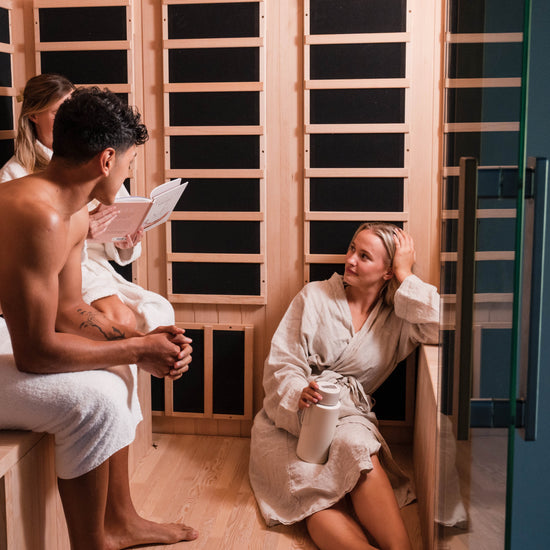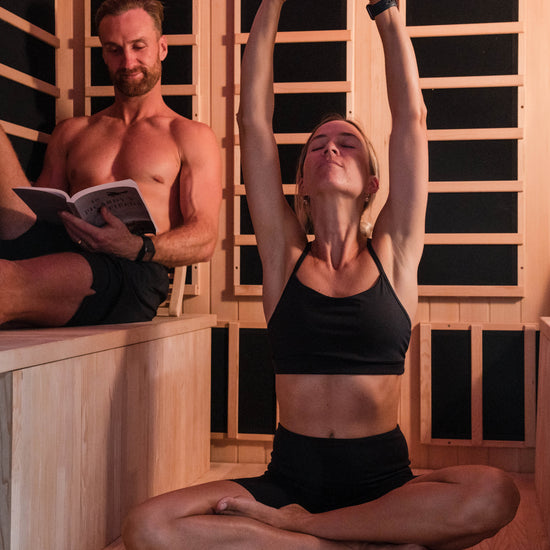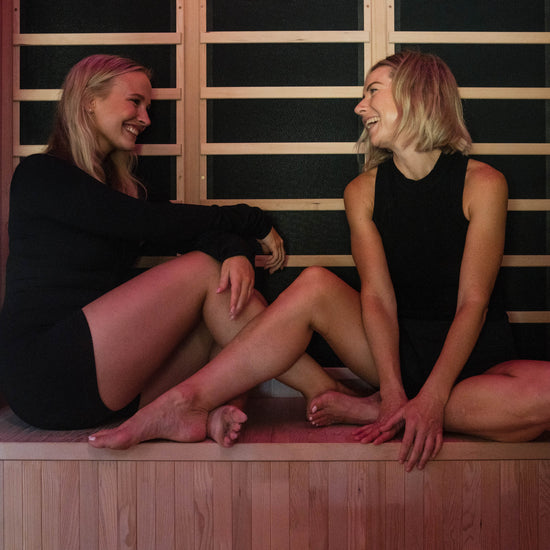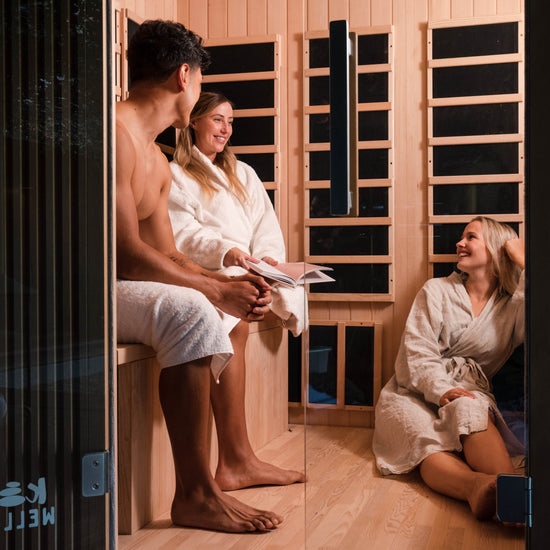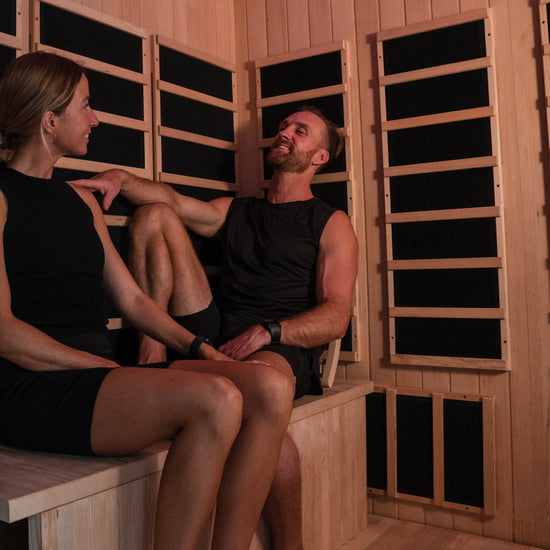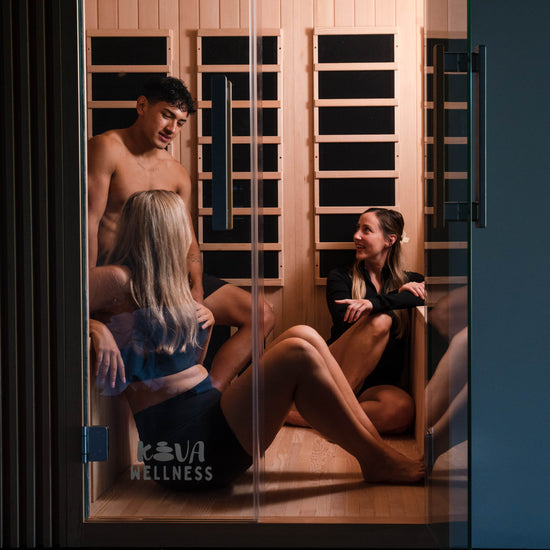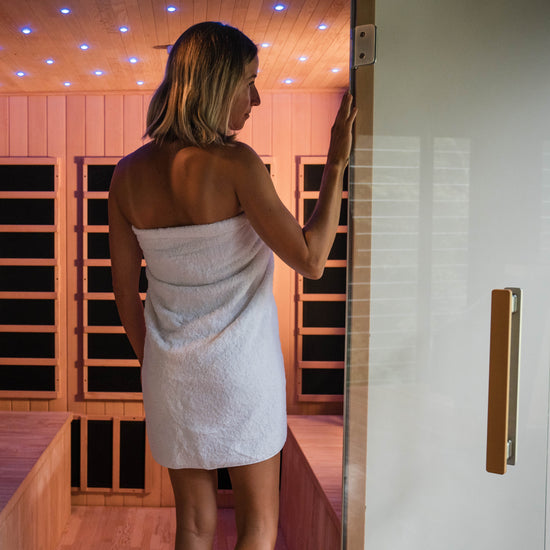 Renew Community Far-Infrared Sauna 6 Person
Advanced Heating: 13 top-tier carbon far-infrared heaters.
Flexible Temperatures: Ranges a comfortable 25-70°C.
Starry Ambiance: LED starlight roof, complete with remote.
Inclusive Design: Benches fold, ensuring wheelchair accessibility.
Entertainment Suite: Resonance speakers with BT, USB & FM capabilities.
Safety First: Exceptionally low Electromagnetic Field (EMF) emission.
Easy Entry: Broad door crafted for community access.
Sustainable Craftsmanship: Made from Canadian hemlock wood.
Clear Views: 6mm tempered glass door and window.
User-Centric Panel: Intuitive controls & emergency call button.
FREE Australia-Wide Shipping: More value, zero shipping costs.
Always Here to Help: Reach us at 0742708000 for any queries.
In stock & ready to dispatch
LOW EMF
LIFETIME WARRANTY ON HEATERS
FREE SHIPPING
NON TOXIC MATERIALS
EASY TO ASSEMBLE
ENERGY EFFICIENT
State of the Art Carbon Heaters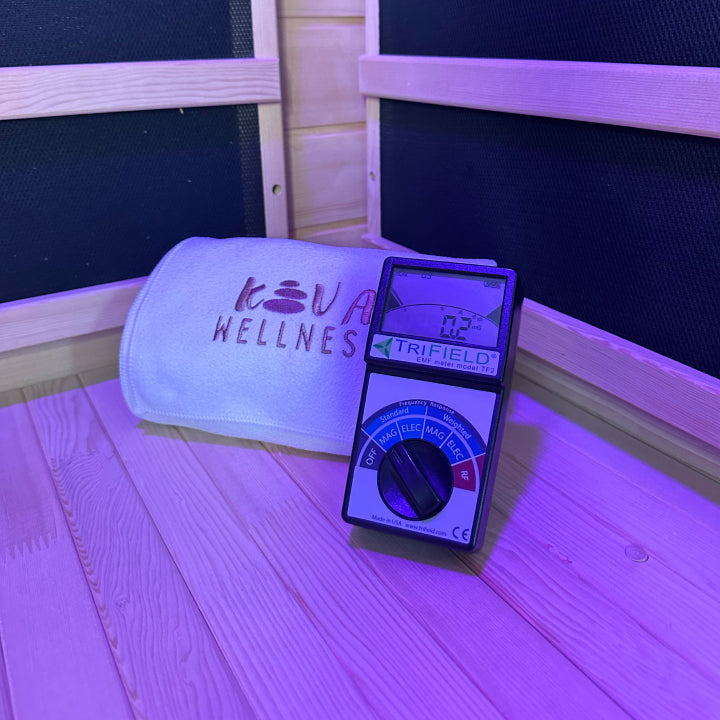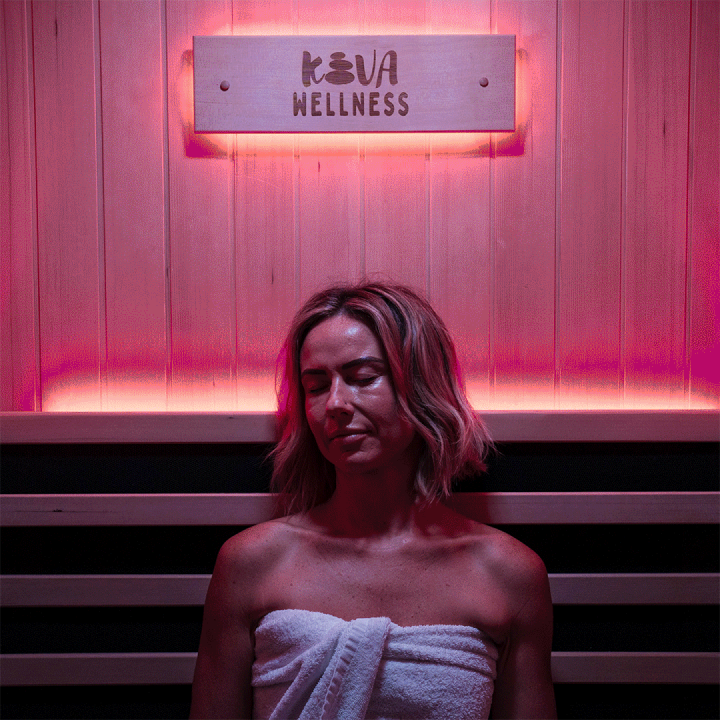 Insulated Walls - Canadian Hemlock Masterpiece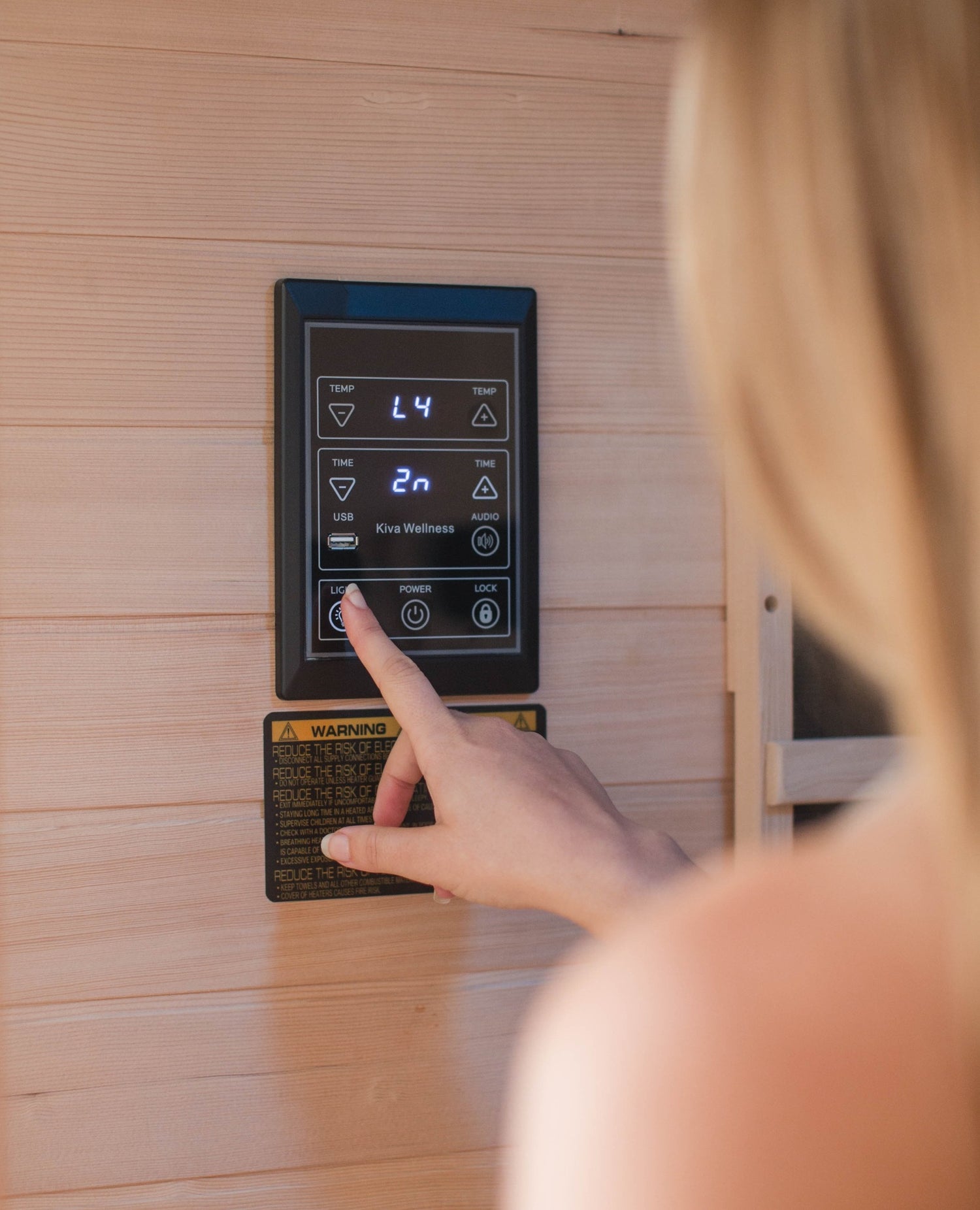 Easy to Use Control Panel
The health benefits of using our products
Faster Muscle Recovery
Longevity
Heart Health
Exercise Performance
Pain & Mobility
Reduced Inflammation
Heat Acclimation
Exercise Recovery
Better Mental Health
Improved Sleep
Technical Specifications
Designed with 13 high quality carbon fibre far-infrared heating panels, using a Kiva sauna is guaranteed to leave you feeling more rejuvenated.

Dimensions

Weight

Features

Technical Elements

Bonus Extras

Internal Lighting

Average Cost Per Hour

Warranty

User Manual
Recover and Rejuvenate with the Expert's Choice Sauna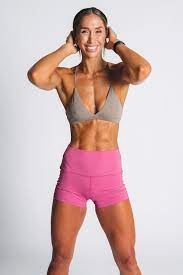 Chontel Duncan
Fitness Trainer
I've tried many recovery methods in my fitness journey, but nothing compares to the rejuvenating experience of this sauna. I'm excited to share my love for this product with you.