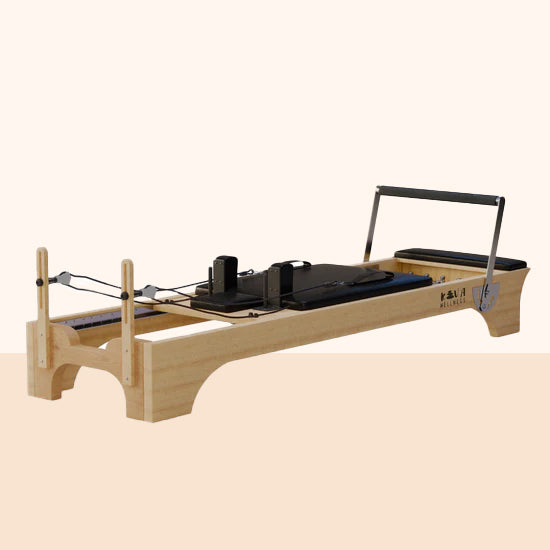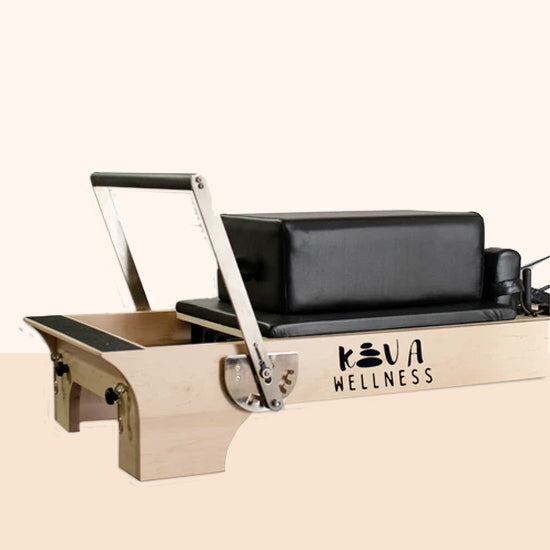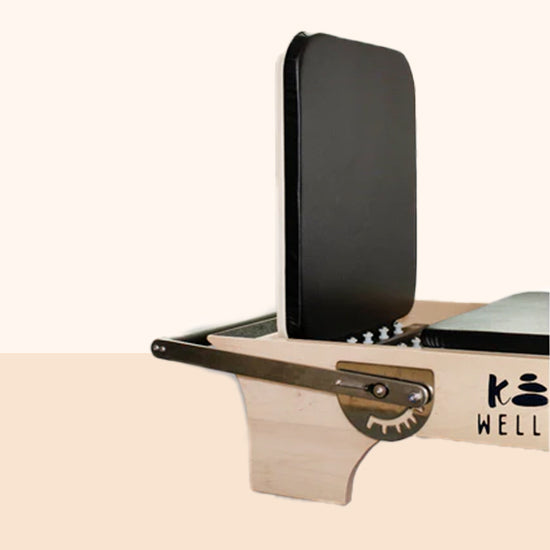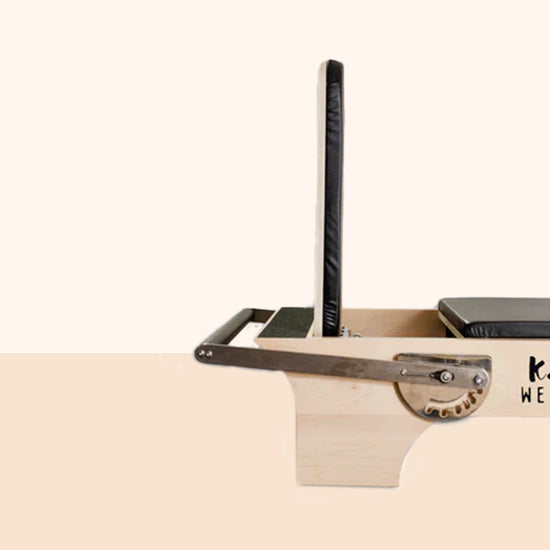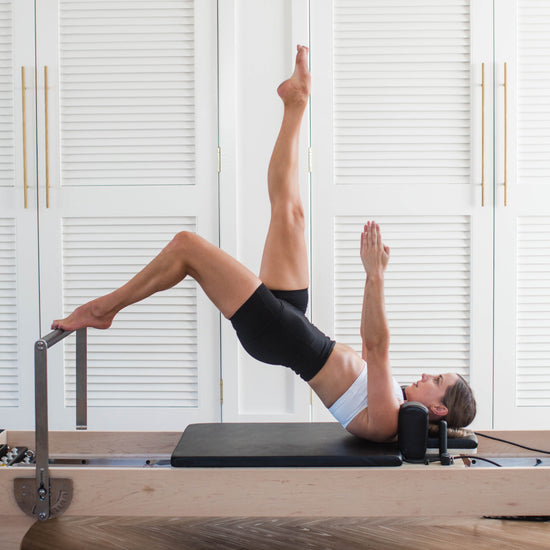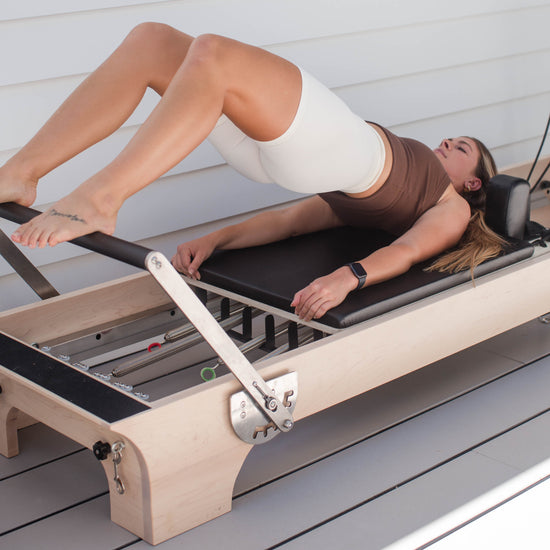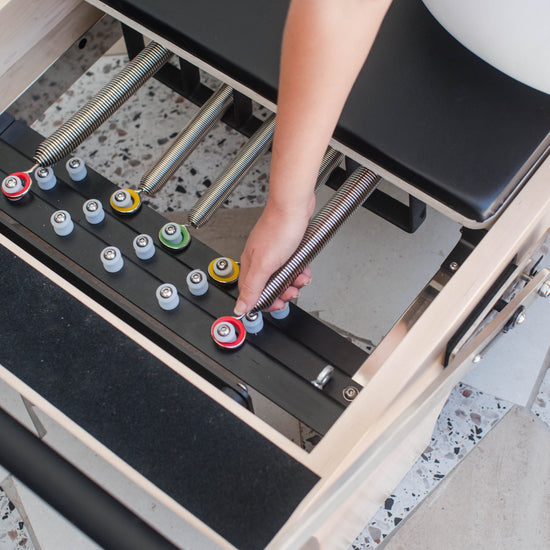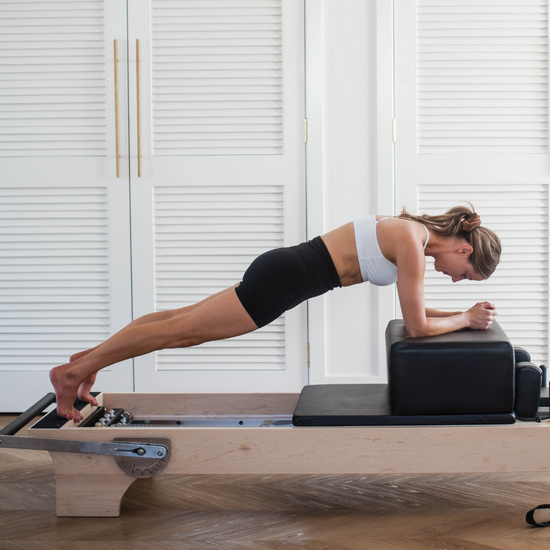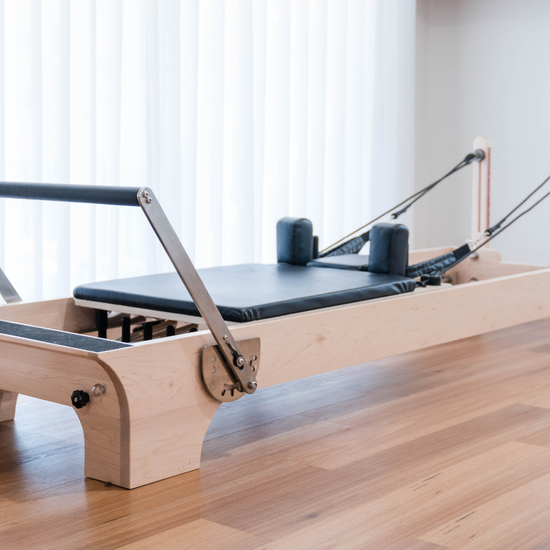 Full Accessory Suite: Padded jump board, foot bar, and elongated sitting box included.
Studio Standard: Experience professional-level pilates reformer within your home.
Quick Setup: Assemble with ease; be workout-ready in just 25 minutes.
Customisable Resistance: 5 music springs with diverse tension levels for tailored workouts.
Fluid Movements: Premium wheels ensure ultra-smooth glides and transitions.
Solid Performance: One-piece rail carriage offers unmatched stability and responsiveness.
Reliable Warranty: 3-year parts assurance for home; 2-year coverage for commercial use.
Craftsmanship Excellence: Skillfully constructed using robust maple wood.
FREE Delivery: Enjoy complimentary shipping across Australia.
Expert Guidance: Dial 0742708000 for immediate assistance and enquiries.
In stock & ready to dispatch
OPTIONAL ATTACHMENTS
3 YEAR PART WARRANTY
FREE SHIPPING
NON TOXIC MATERIALS
EASY TO ASSEMBLE
STUDIO QUALITY
The health benefits of using our products
Faster Muscle Recovery
Longevity
Heart Health
Exercise Performance
Pain & Mobility
Reduced Inflammation
Heat Acclimation
Exercise Recovery
Better Mental Health
Improved Sleep
Technical Specifications
Designed with quality in mind, the Kiva reformers offer peaceful and secure operation, allowing you to get that studio feeling from the comfort of your own home.
Dimensions

Weight

Features

Included Accessories

Parts Warranty

User Manual