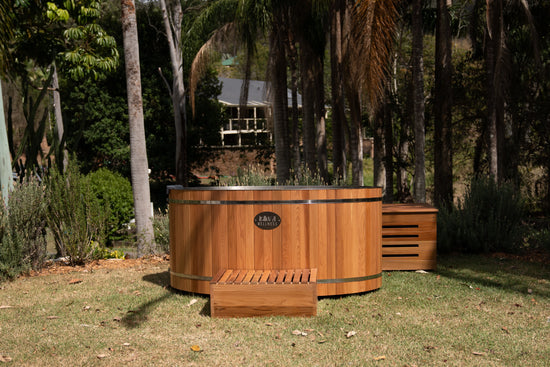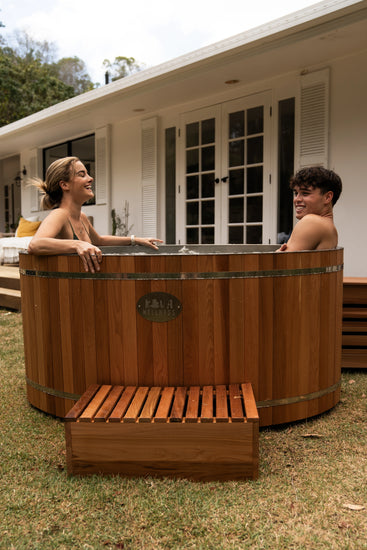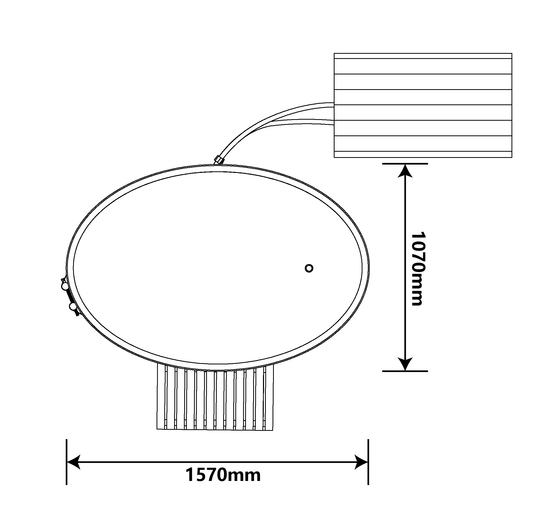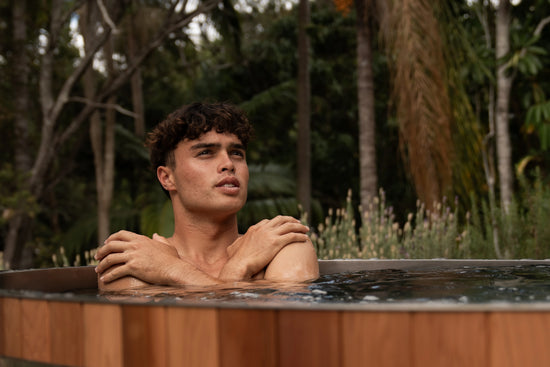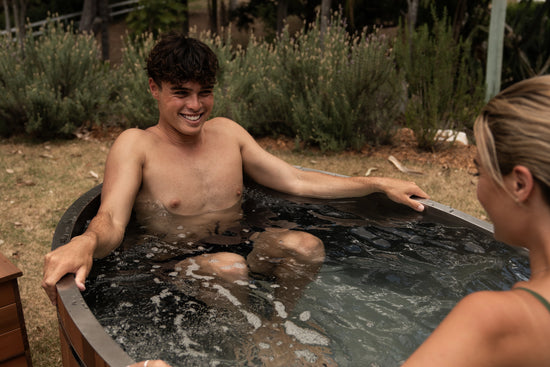 Energise Cedar Barrel Self Cooling Ice Bath
Energy saving Tech: Less than $1 a day to run.
Premium Red Cedar Build: Elegance meets durability.
Dual Temperature Precision: From a cool 3°C (37.4°F) to a warm 40°C (107°F)
Extended Warranty Included: Trust the Kiva commitment to quality.
Spacious 500L Stainless Steel Tub: Luxury meets capacity.
Advanced Sanitation: An Ozone system & 20-micron filter for a pristine experience.
Indoor & Outdoor Ready: Designed to complement any setting.
Weatherproof Insulated Cover: Ensure your tub's readiness in any condition.
User-friendly Controls: Dive into relaxation without the fuss.
20-Minute Setup: No Plumbing is required, just a hose & nearby socket.
FREE Australia-wide Shipping: Relish in unmatched value and convenience.
Stock arriving into our warehouse on Jan 07, 2024
LOW EMF
5 YEARS WARRANTY*
FREE SHIPPING AUSTRALIA WIDE
MADE WITH SUSTAINABLE MATERIALS
EASY TO ASSEMBLE
ENERGY EFFICIENT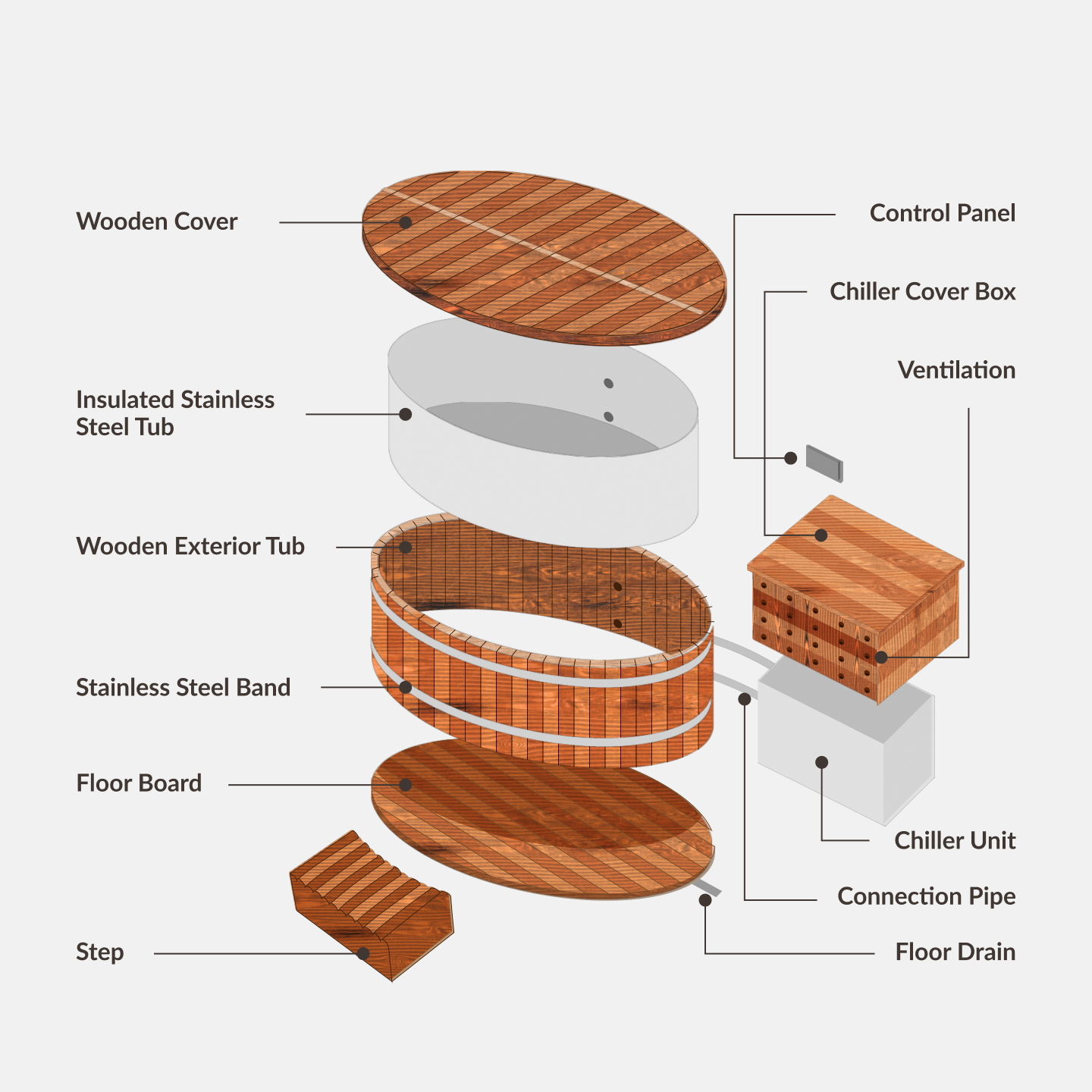 Premium Red Cedar Build: Elegance Meets Durability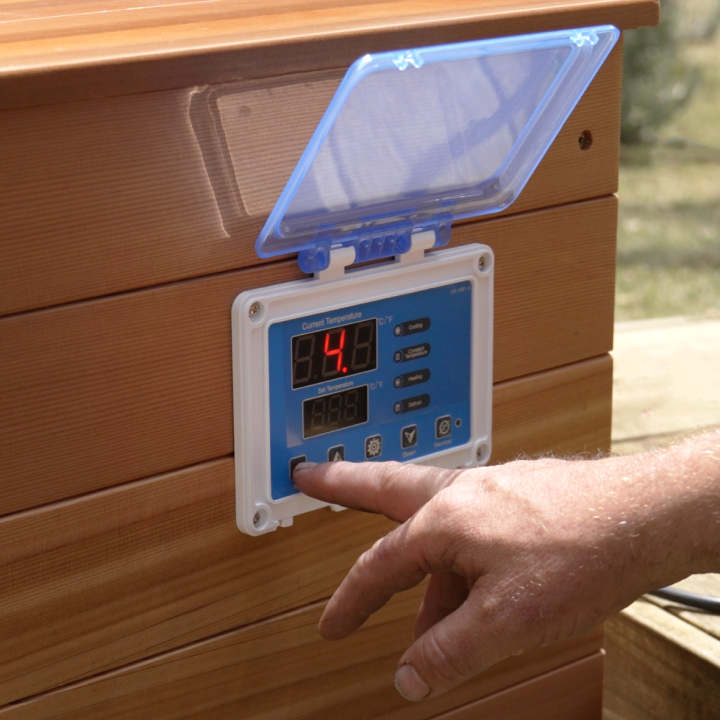 Dual Temperature Precision Control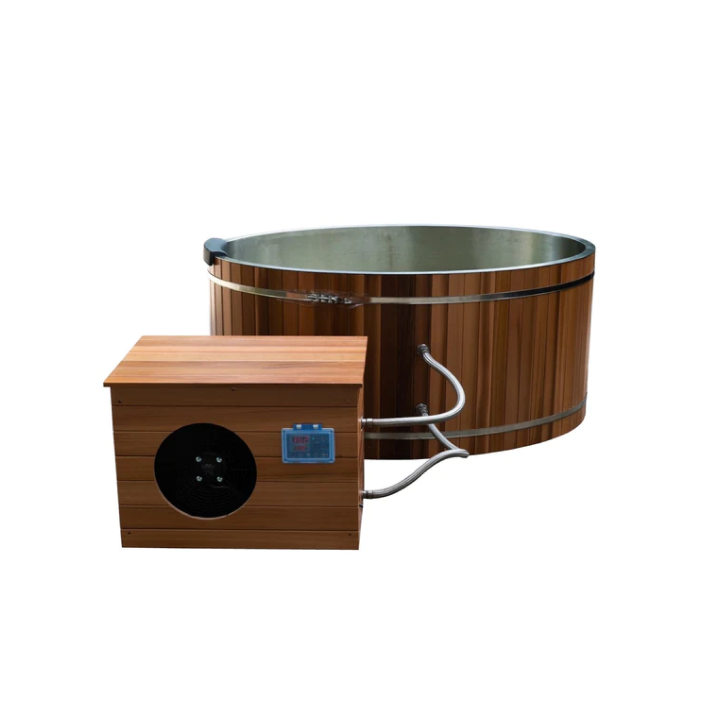 Energy Saving Tech - Less Than $1 Day
The health benefits of using our products
Faster Muscle Recovery
Longevity
Heart Health
Exercise Performance
Pain & Mobility
Reduced Inflammation
Heat Acclimation
Exercise Recovery
Better Mental Health
Improved Sleep
Technical Specifications
Chill out or warm up with Kiva Wellness! Our premium ice bath chills to a crisp 3°C and heats up to a cozy 40°C. Dive in for an invigorating boost of energy!
Dimensions

Weight

Features

Technical Elements

Average Cost Per Day

Bonus

Warranty

User Manual
Recover and Rejuvenate with the Expert's choice ice bath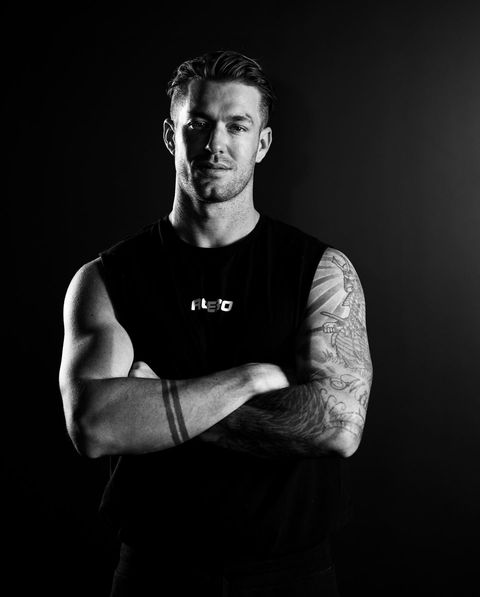 Chad Hurstt
International Model, TV Personality & Fitness Coach
With my passion and focus in mental health and well-being, I've always been on the hunt for the best supporting tools for recovery and exercise performance and the ice bath provides just that.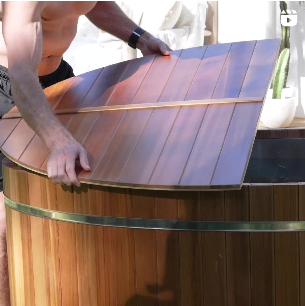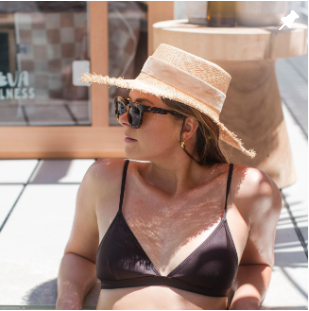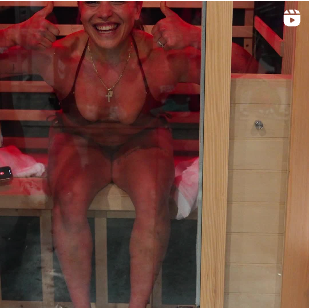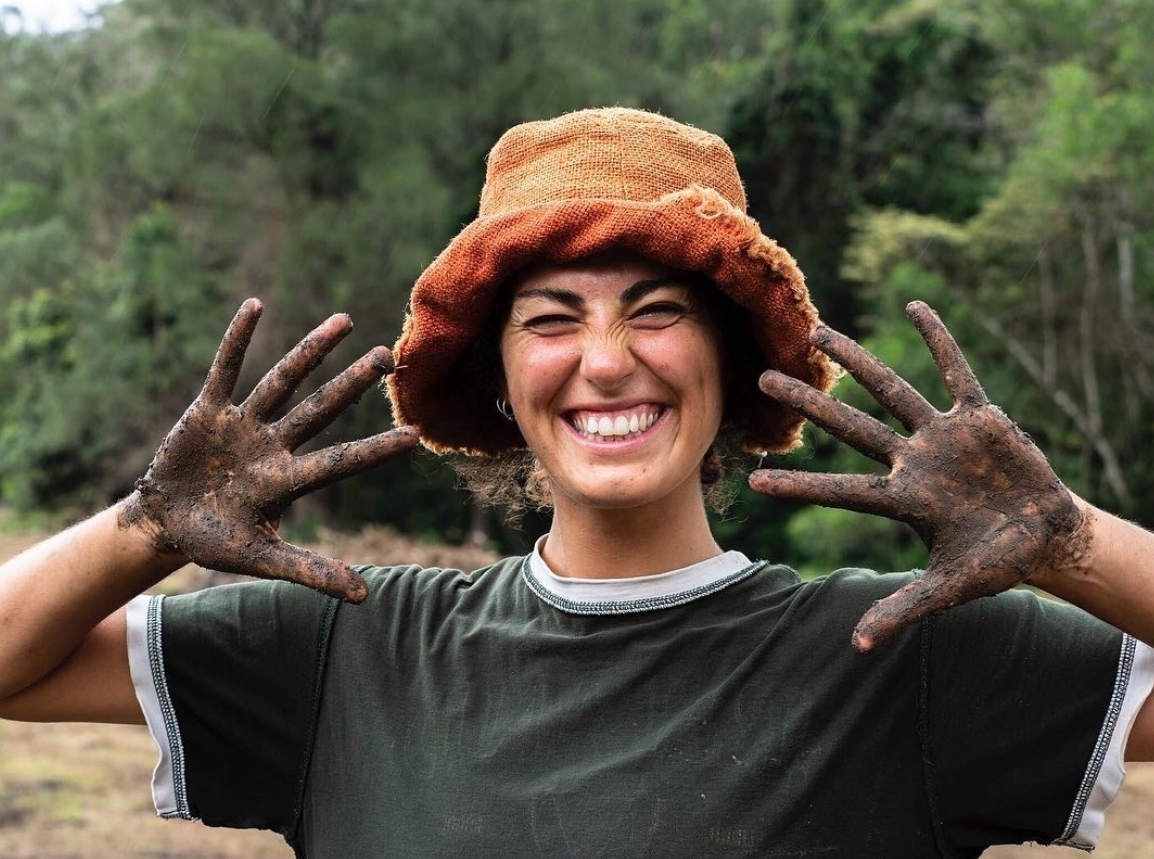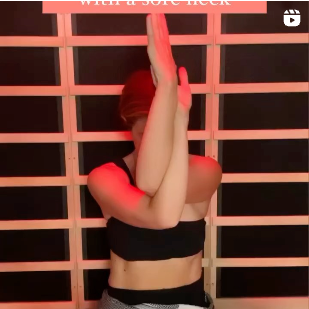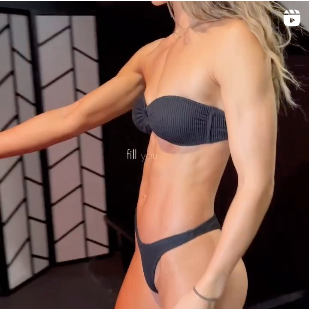 Frequently Asked Questions