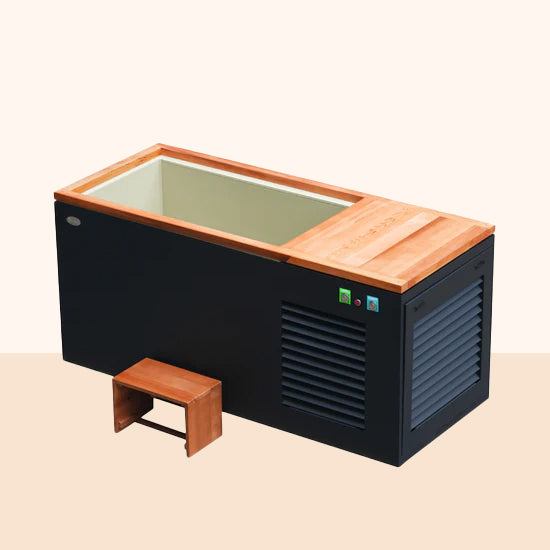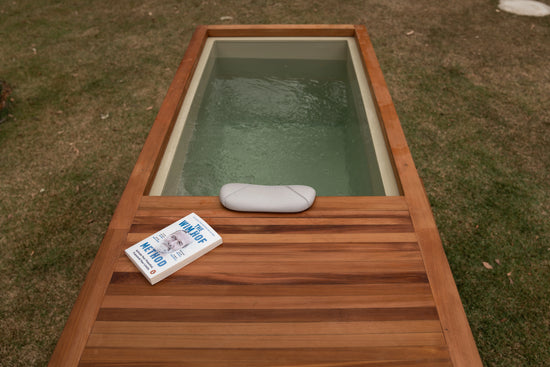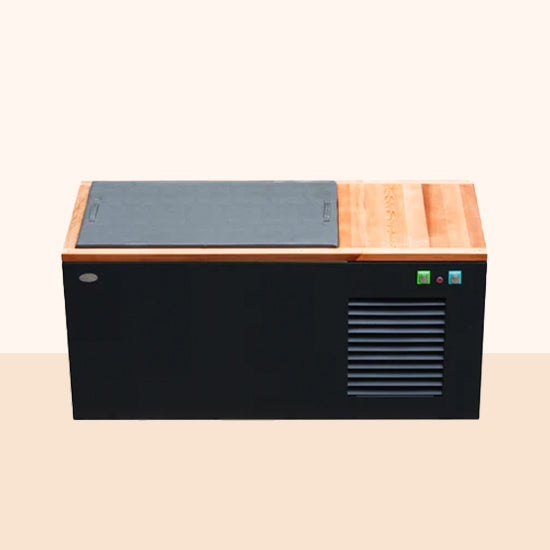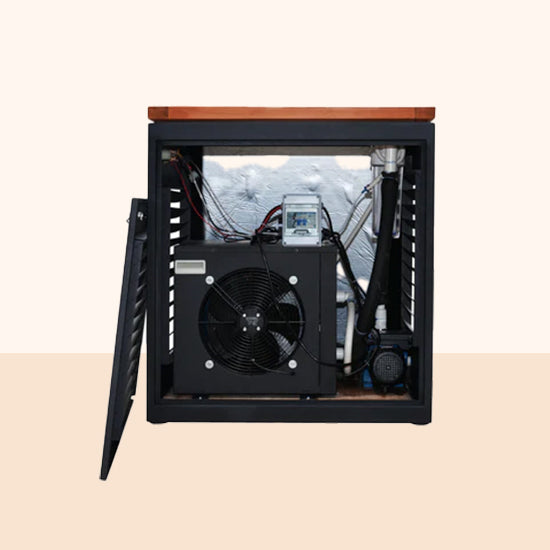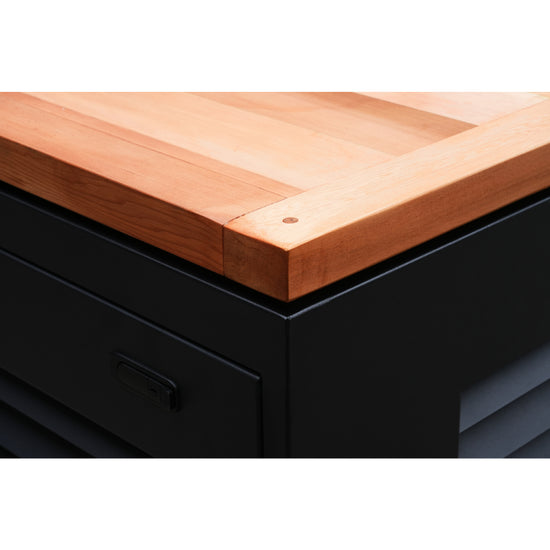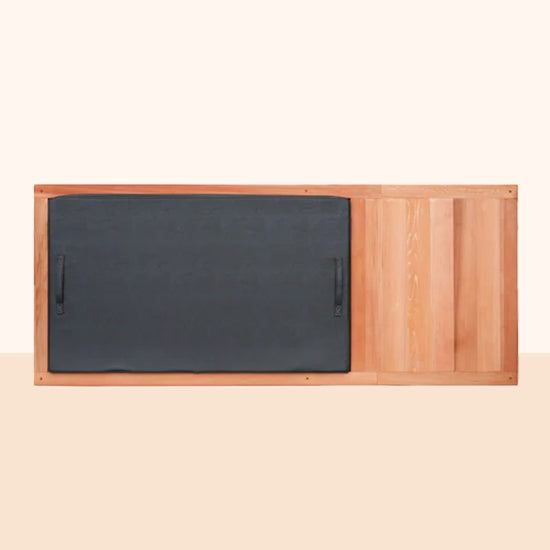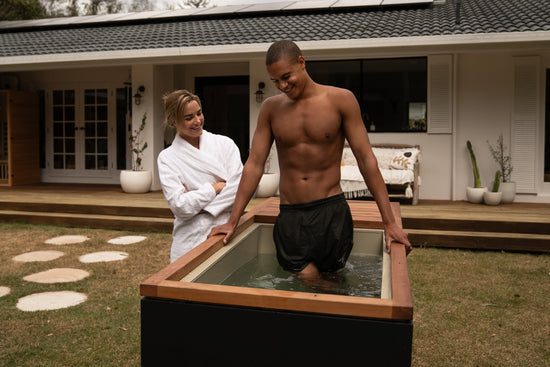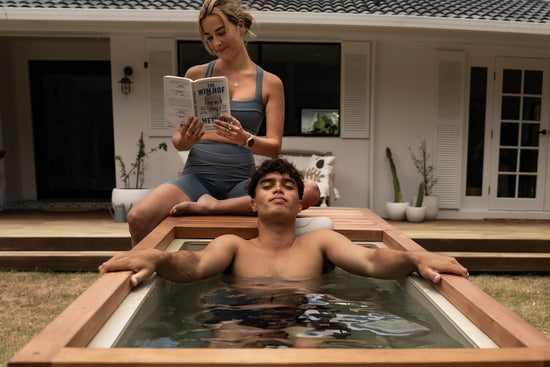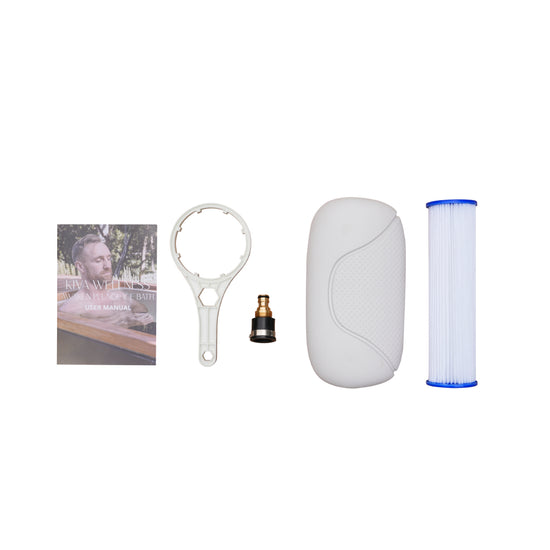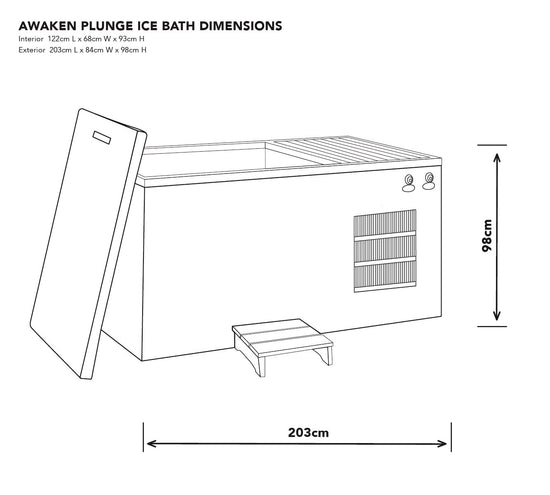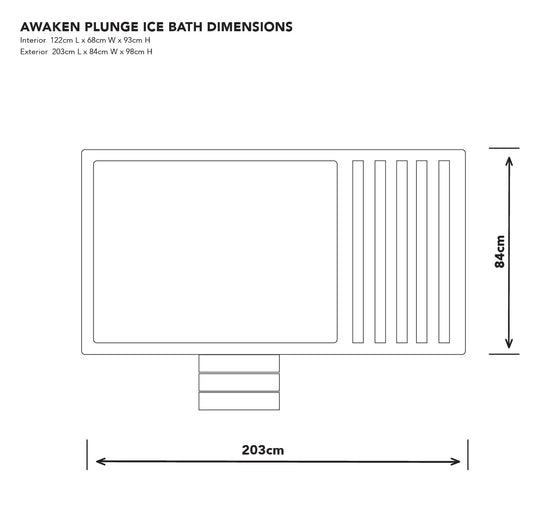 Powerful 1 HP Integrated Chiller: Chills water to an invigorating 3°C.
Hot & Cold Therapy: Versatile 40°C heat option available.
Extended Commercial Warranty: Your investment is secured.
Advanced Sanitation: Ozone, UV & filter system for pristine waters.
Spacious 400L optimal volume: Maximum capacity up to 550L.
Effortless Controls: User-friendly for seamless operation.
Quick 25-Min Setup: Dive in without the long wait.
FREE Australia-Wide Shipping: More value, zero shipping costs.
Expert Help: Call (07) 42708000 for all your queries.
In stock & ready to dispatch
LOW EMF
5 YEARS WARRANTY*
FREE SHIPPING AUSTRALIA WIDE
NON TOXIC MATERIALS
EASY TO ASSEMBLE
ENERGY EFFICIENT
Elite 1HP Integrated Chiller – The Core of Awaken Ice Bath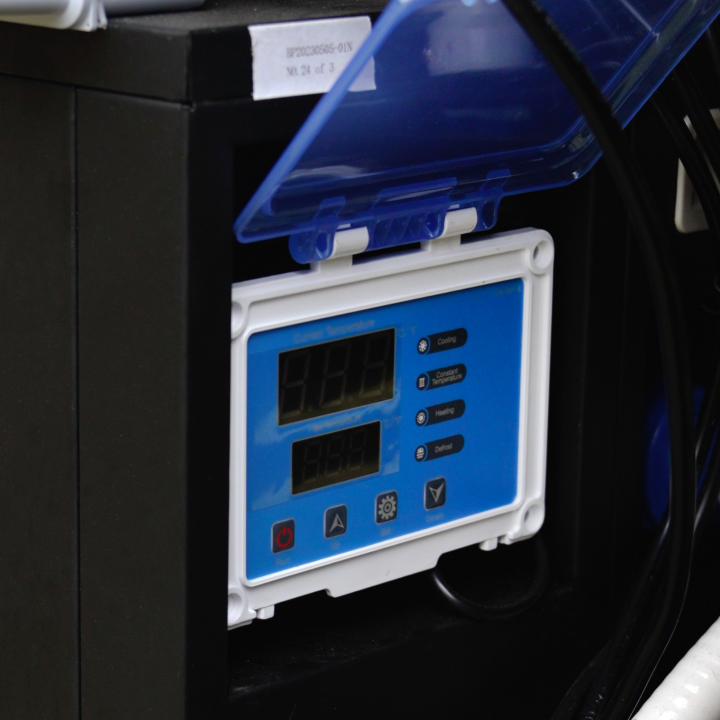 Dual Temperature Precision Control
Advanced Ozone & UV Filter System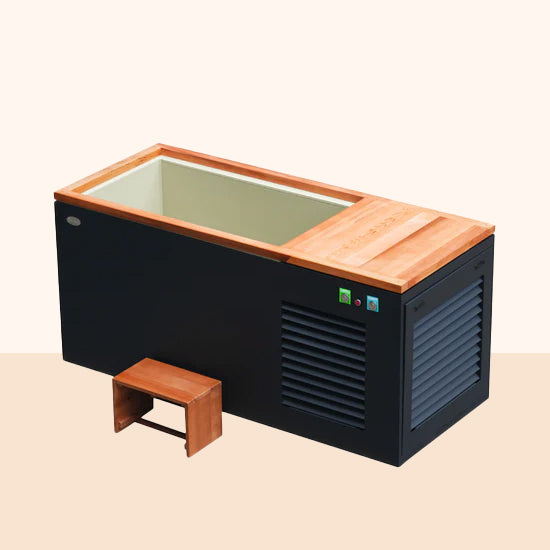 Energy Saving Tech - Less Than $1 Day
The health benefits of using our products
Faster Muscle Recovery
Longevity
Heart Health
Exercise Performance
Pain & Mobility
Reduced Inflammation
Heat Acclimation
Exercise Recovery
Better Mental Health
Improved Sleep
Technical Specifications
Experience the ultimate refresh with Kiva Wellness ice baths! Dive into icy 3°C or indulge in a warm 40°C, all powered by our top-tier commercial chiller that is complete with a 3 year warranty. Emerge rejuvenated and supercharged every time!
Dimensions

Weight

Features

Technical Elements

Average Cost Per Day

Bonus

Warranty

User Manual
Frequently Asked Questions